Fast, simple way to ride green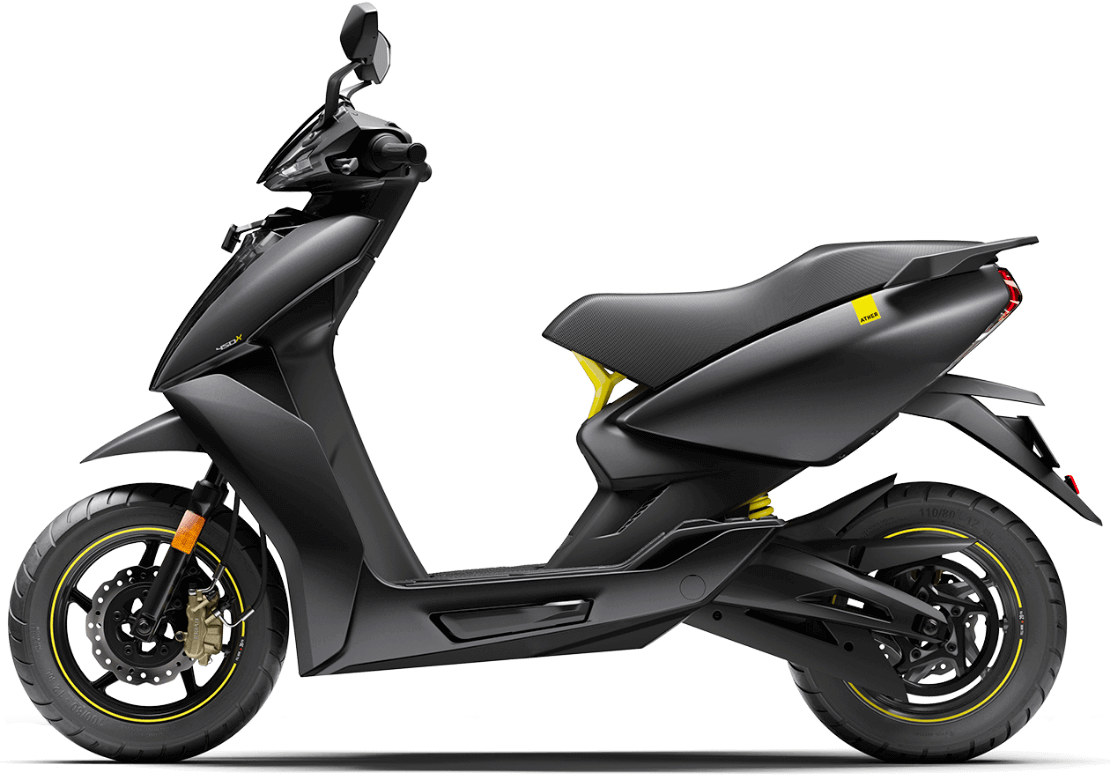 Choose a plan
Flexible
Easy to understand
Transparent

Apply
Easy online application
KYC attempted online
Fast decisioning

Make downpayment
of your choice
Sign digital agreement
e-mandate from mobile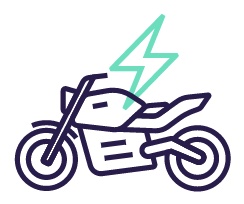 Ride away
to sustainability

to savings

enjoy the ride !
What's Green EMI ?
An offering with sustainability in mind from a Green NBFC, that's committed towards addressing the financing needs of individuals and SMEs who are making greener choices.
Accelerate transition towards net
zero carbon world
Best partner deals for you
on Insurance
Competitive interest
rates
Partner deals on extended warranties
brought exclusively for you
Fast and digital
processing
We don't just finance but want the experience
of ownership to be enhanced
Interested in finance for an
Electric two-wheeler?